For Journalists
Are you a member of the media looking for information about Northwestern University, one of its schools or faculty members? We can help with any of your print, broadcast or digital media needs.
Contact Us
Contact information for the Media Relations team, including their beats and subject matter, is available here. 
For general inquiries: (847) 491-5001
Media Resources
Search our list of faculty experts, available for expert analysis or commentary on news topics. Press kits on key research areas and recent stories we've covered are also available.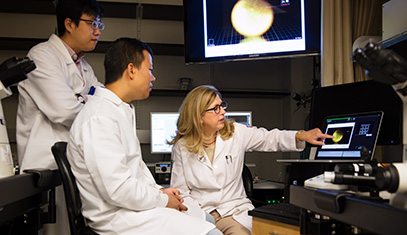 Faculty Experts
Northwestern University faculty members are available to comment on stories across various topic areas as well as trending news.
Explore the hub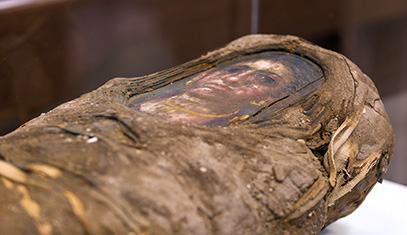 Press Kits
Interactive Press Kits on key topics and recent stories are available to media. Learn about experts and easily download images and videos.
Browse press kits
Back to top