Interview the experts
Browse curated lists of faculty experts, research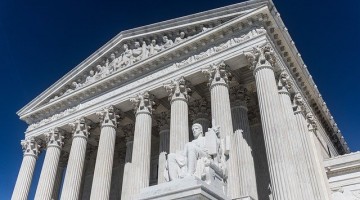 Roe v. Wade
Faculty are available to discuss the Supreme Court ruling affecting Roe v. Wade and abortion rights.
View press kit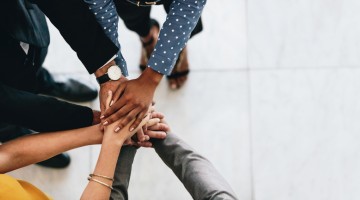 Diversity, Equity and Inclusion
Scholars are available to discuss topics related to diversity, equity and inclusion.
View press kit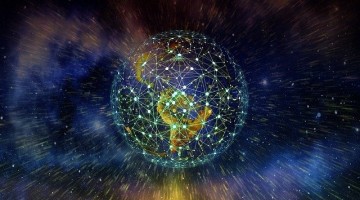 U.N. Sustainable Development Goals
Experts are available on the biggest global challenges facing our world, as defined by the United Nations Sustainable Development Goals (UN SDGs).
View press kit
Journalists' Toolbox
Working on deadline? We're here to help.
Whether you are looking for information about Northwestern University research or programs, or just looking for an expert to provide perspective on your story, we are here to help. On this site, you'll find all the tools you need to tell a story, from our Faculty Experts database to our news release archive complete with the visuals that bring your story to life.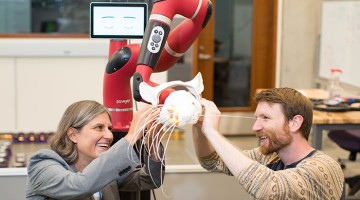 Faculty Experts
Search our database of faculty members who are available to comment on trending news and research.
Find an Expert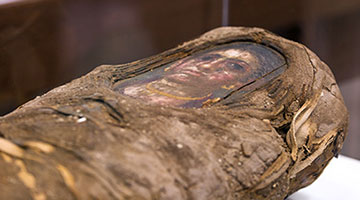 News Releases
Browse our news releases for the latest Northwestern research, news and events, plus the multimedia to help tell the story.
Browse Releases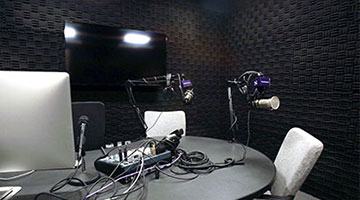 Broadcasting
Interested in interviewing a Northwestern faculty or staff member? Use our television and radio broadcasting space.
Book Studio Space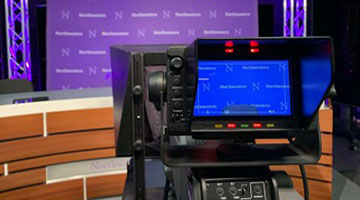 For Filmmakers and Photographers
Looking for locations to shoot a commercial production? Review our external filming and photography policy.
Review policy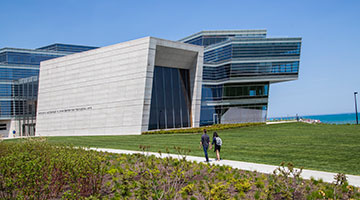 On-Site Reporting
Need help finding parking, navigating campus or connecting to Wi-Fi? Find the answers to your most frequently-asked questions.
Read FAQs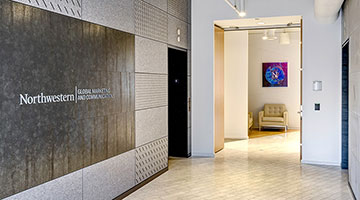 Contact Us
From connecting you with media materials to being your campus host, our media relations team provides a variety of services to journalists.
Connect With Us
In the Spotlight
COVID-19 experts available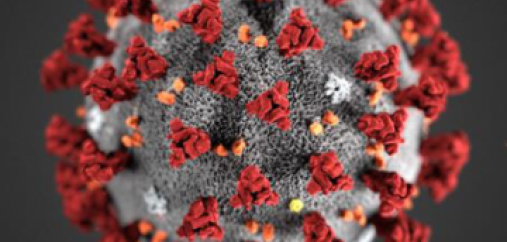 Experts can address the medical and economic angles and more of the COVID-19 pandemic and it's lingering effects.