Top News Stories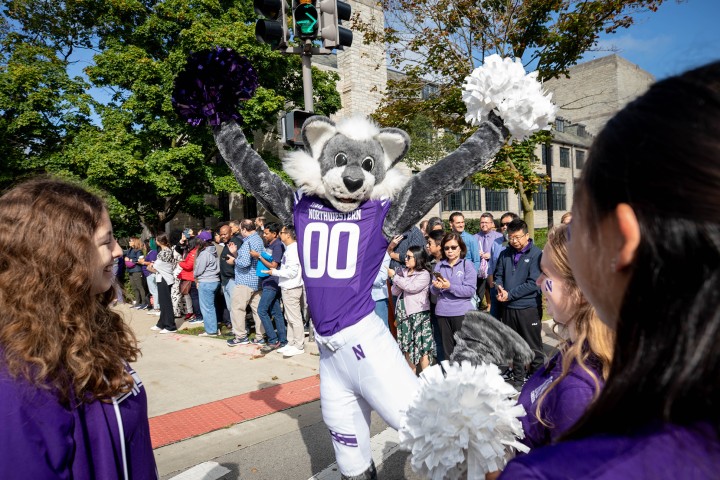 Northwestern welcomes new and transfer students to campus as Wildcat Welcome gets underway
September 13, 2023
September 14, 2023
New institute will be an international hub focused on fundamental questions
September 1, 2023
University invests $200,000 to facilitate recruitment of Evanston residents into training programs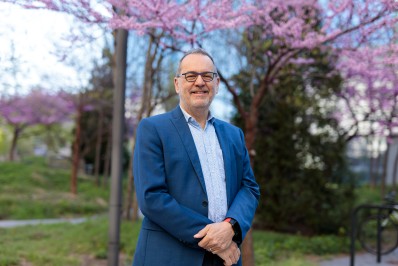 Nanotechnology
September 14, 2023
Renowned researcher Jeffrey Hubbell hailed for revolutionizing nanoscale bioengineering and regenerative medicine
Featured
Several Northwestern professors are tending to creative projects in music, literature, visual art, film and theater
Read the story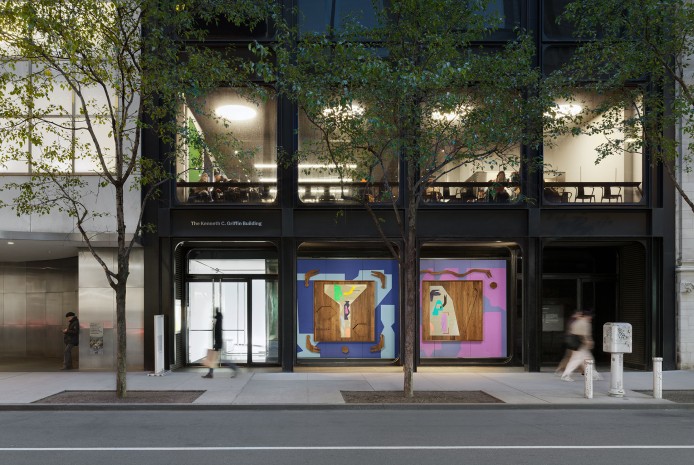 Spotlight on:
Northwestern hits historic milestone on strength of continued growth, ecosystem excellence
September 7, 2023
Have a story idea?
We want to hear from you.
Send us a tip at news@northwestern.edu
Northwestern Now provides coverage of the University's people, programs and research.
It is produced by the Office of Global Marketing and Communications.