Top News Stories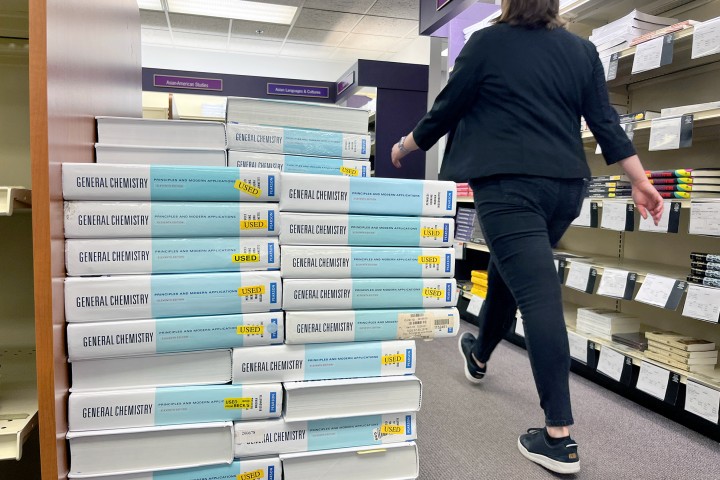 Growing program invites students with financial need to borrow books, lab equipment
October 31, 2023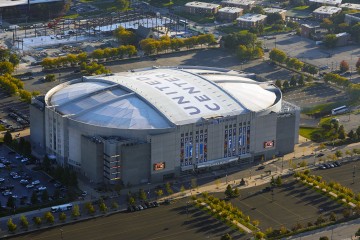 November 15, 2023
Northwestern graduates and families will celebrate in the home of NBA, NHL champions
November 10, 2023
American Heart Association updates its risk prediction tool, with a race-free approach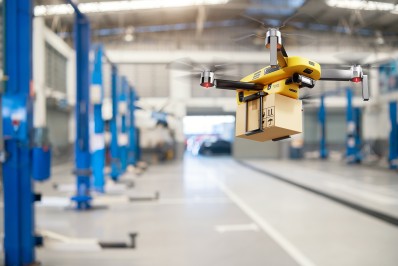 Robotics
November 10, 2023
Study found consumers are more prepared for automated vehicle delivery than drones or robots
In the News
Members of the Northwestern community making headlines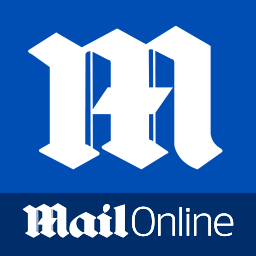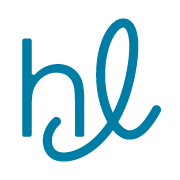 More Northwestern in the News
Featured
Acute sleep loss increases dopamine release and rewires the brain, new study finds
Read the story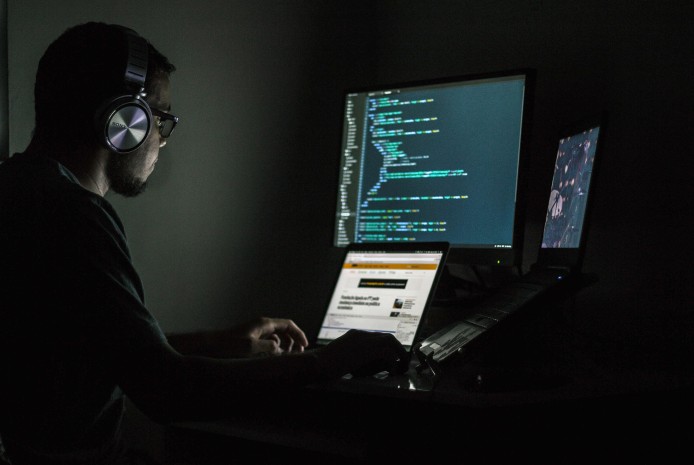 Spotlight on:
Sixteen students at Stateville Correctional Center earn bachelor's degrees
November 17, 2023
Have a story idea?
We want to hear from you.
Send us a tip at news@northwestern.edu
Northwestern Now provides coverage of the University's people, programs and research.
It is produced by the Office of Global Marketing and Communications.