Top News Stories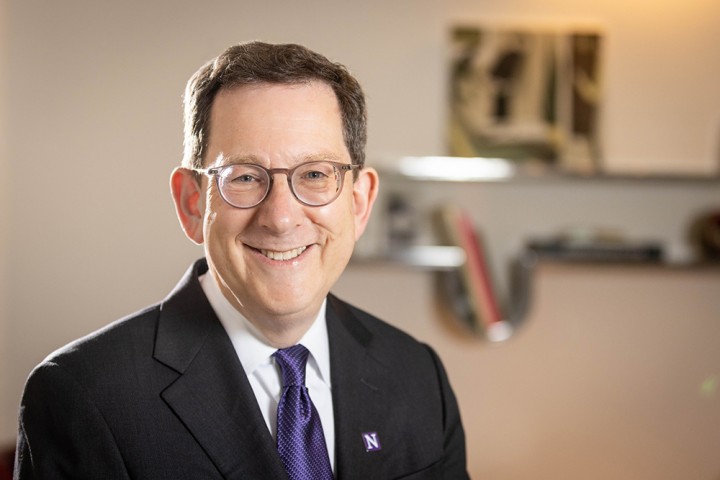 Michael H. Schill, president of the University of Oregon, will join Northwestern this fall
August 11, 2022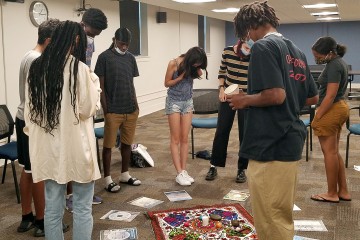 August 5, 2022
Northwestern funds nine projects to help make Evanston and Chicago neighborhoods more equitable
August 1, 2022
Collection is a sampling of Chicago history, including local and national news, as well as popular culture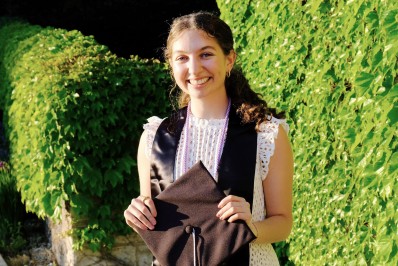 Student Awards
August 2, 2022
New fellowship will annually support a recent graduate pursuing studies in the U.K.
In the News
Members of the Northwestern community making headlines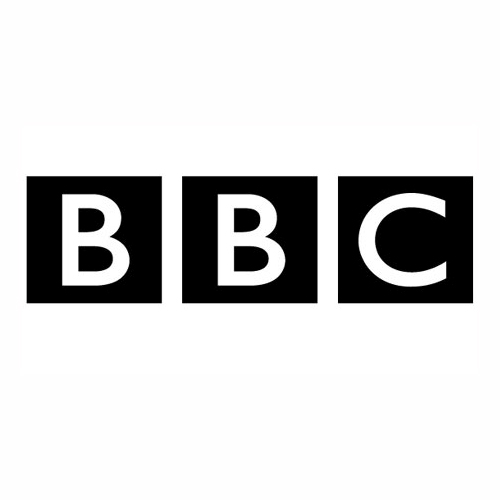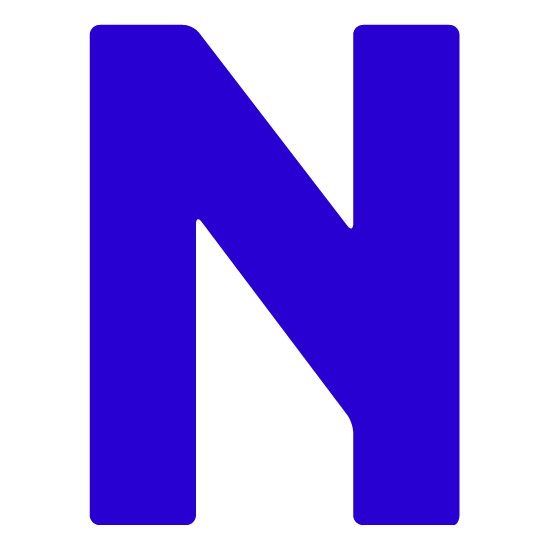 More Northwestern in the News
Featured
What is life like for faculty members who live in student residence halls?
Read the story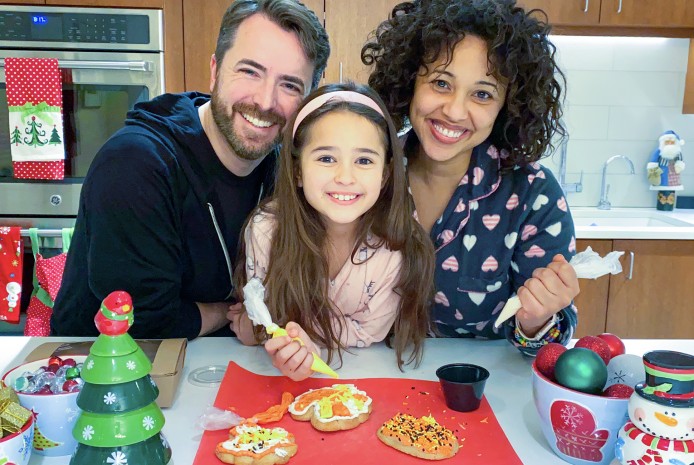 Spotlight on:
Northwestern Medicine experts weigh in on the possible far-reaching effects on in vitro fertilization following the end of Roe v. Wade and why physicians are afraid for their patients
June 30, 2022
Have a story idea?
We want to hear from you.
Send us a tip at news@northwestern.edu
Northwestern Now provides coverage of the University's people, programs and research.
It is produced by the Office of Global Marketing and Communications.