TEACHx 2021 to showcase remote teaching innovations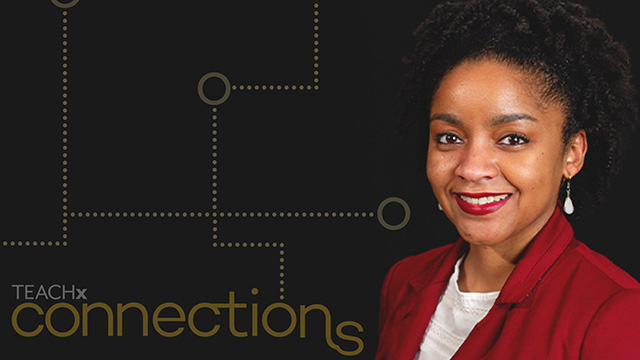 Northwestern University's annual TEACHx symposium is returning next month to highlight innovative experiments in remote teaching and learning.
Attendees will get to learn from faculty, technology specialists, learning designers and instructors about a variety of methods galvanized by the transition to online learning over the past year.
The all-virtual gathering will be held over the course of three days, May 11-13. Sessions will include a mix of on-demand and live options. Registration is now open and the full schedule is available online.
"TEACHx will be an extraordinary event this year. Northwestern's faculty really excelled when they moved to remote teaching and we're seeing that energy reflected in the excellent sessions lined up for this year's conference," said Victoria Getis, director of Teaching and Learning Technologies at Northwestern.
The keynote address, "Higher Education's Humanity Crisis," will be delivered by Jasmine Roberts, an educator, speaker, writer, strategic communication professional and a lecturer at Ohio State University. In her address, Roberts will argue for the humanization of academia, framing it as a social justice issue and one that is particularly consequential for marginalized communities.
TEACHx is a collaboration between Northwestern Information Technology and the Office of the Provost. The annual event aims to develop avenues for collaboration for instructors, students, learning designers and educational technology specialists in a variety of learning environments.
Back to top