EVANSTON - Aldon Morris, the Leon Forrest Professor of Sociology and African American Studies in the Weinberg College of Arts and Sciences at Northwestern University, is the winner of the 2018 John D. McCarthy Award for Lifetime Achievement in the Scholarship of Social Movements and Collective Behavior.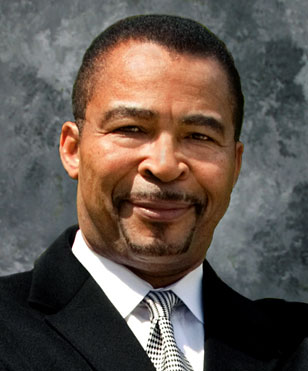 Presented by the Center for the Study of Social Movements at the University of Notre Dame, the award not only recognizes Morris' extraordinary achievements and outstanding contributions to the scholarly literature concerned with social movements, protest, collective violence, riots and other kinds of collective behavior, but also the role he has played in mentoring successive generations of scholars.
Morris' "early path-breaking analyses of the civil rights movement continue to strongly influence the way that we think about social movements and the way that we think about overcoming racial inequality," said Rory McVeigh, director of the Center for the Study of Social Movements, announcing the award.
"[He] has also demonstrated remarkable intellectual breadth throughout his career, most recently showcased in his critically acclaimed book, 'The Scholar Denied: W.E.B. Du Bois and the Birth of Modern Sociology.' This work goes far beyond social movement scholarship and leads us to reconsider the development of sociology as a whole."
This year's award ceremony will take place on April 14 on the Notre Dame campus. Morris will give a public lecture prior to the award banquet.