Northwestern Law and FinTank host CryptoCon 2018 in Chicago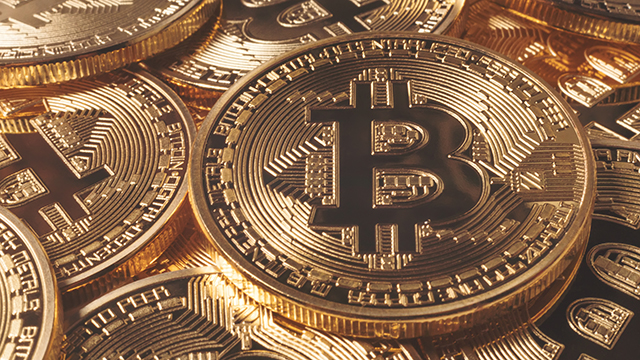 CHICAGO - Northwestern Pritzker School of Law and FinTank will host CryptoCon 2018, featuring leading experts from the around the world in the field of cryptocurrency.
In partnership with the Law School's Donald Pritzker Entrepreneurship Law Center and the Master of Science in Law program, the daylong event will be held Thursday, Feb. 15 at Northwestern Law's Thorne Auditorium, 375 E. Chicago Ave., in Chicago.
Find ticket information and the full CryptoCon 2018 agenda.
With the emergence and rise in the price of cryptocurrencies such as Bitcoin, Ethereum and Ripple, the public is seeking guidance on how to approach, understand and invest in this new asset class.
The event will feature more than 40 speakers, several presentations and panels. Speakers from Northwestern Law include Darren Green, senior lecturer; Esther Barron, director, Donald Pritzker Entrepreneurship Law Center and clinical professor of law; and John McGinnis, George C. Dix Professor in Constitutional Law.
In addition to the main afternoon event, morning breakout sessions from 8:30 to 11 a.m. include:   
CryptoCon: An Introduction to Cryptocurrency Trading: Presented by Izzy Nelken, Super Computer Consulting 

A Legal Perspective on Cryptocurrency: Presented by Phil Fornaro, Fornaro Law (CLE credits available)

How to Launch an ICO: Presented by Matt Wolf, Antonym; Barbara Jones, Greenburg Traurig; Brent Traidman, Bread; and Mike Klena, Lykke

Accounting, Regulatory and Taxation issues related to Cryptocurrency: Presented by Todd Briggs, RSMUS

How to Use Derivatives to Trade Cryptocurrencies: Presented by Tom Sosnoff, Tastytrade

How to Become a Bitcoin Miner: Presented by Jimmy Odom, Bit Capital Group
 The afternoon presentations and panels will address the challenges facing technology, investment opportunities and the future of the FinTech Revolution.
Back to top