EVANSTON - Two Northwestern University chemists, Tobin J. Marks and Richard B. Silverman, will be honored with national awards April 4 by the American Chemical Society (ACS) at its 253rd National Meeting and Exposition in San Francisco.
Marks will receive the 2017 Priestley Medal, the highest honor bestowed by the world's largest scientific society. The ACS is recognizing Marks for his "dedicated service to the chemistry enterprise and pioneering research in catalytic polymerization, organometallic chemistry, organic opto-electronic materials and electronically functional metal oxides."
Silverman will receive the ACS Award for Creative Invention. He is cited for his "fundamental enzyme inhibitor work resulting in his invention of pregabalin, which has become the blockbuster drug Lyrica, marketed by Pfizer for fibromyalgia, neuropathic pain, spinal cord injury pain and epilepsy."
Tobin J. Marks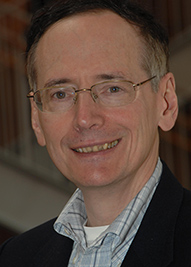 Throughout his 45-year academic career, Marks has made major contributions in the field of materials chemical science — specifically catalysts and catalytic processes, opto-electronic materials and organometallic chemistry. He has created new plastics, catalysts for environmentally benign chemical transformations and efficient plastic solar cells as well as printable transistors and organic light-emitting diodes that are faster, more energy efficient and more versatile. Marks' work has been recognized by numerous national and international awards.
Marks is the Vladimir N. Ipatieff Professor of Chemistry in the Weinberg College of Arts and Sciences, Professor of Materials Science and Engineering in the McCormick School of Engineering and Professor of Applied Physics.
Richard B. Silverman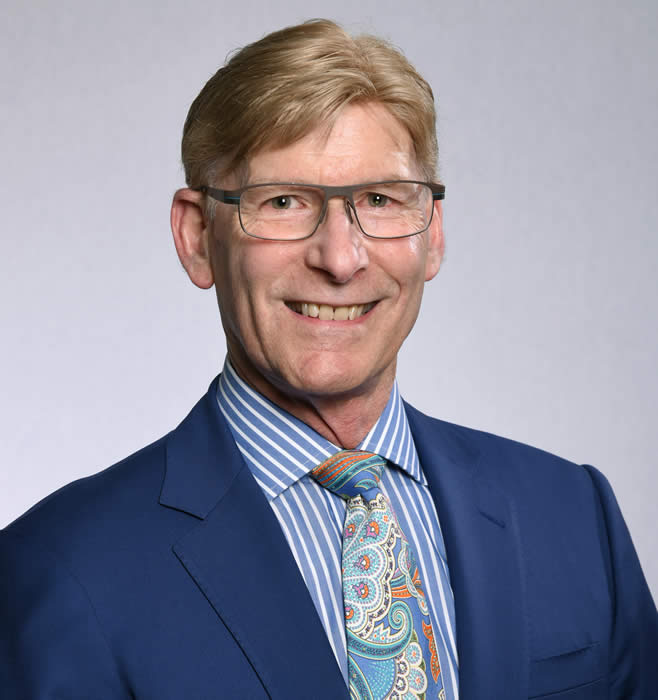 Silverman is a bioorganic and medicinal chemist with a special interest in the design of medicinal agents and mechanisms of drug action. He investigates the rational design, syntheses and molecular mechanisms of action of medicinal agents and the mechanisms of enzymes. Silverman's interdisciplinary group is studying drugs that function as specific inhibitors or activators of particular enzymes, especially those involved in neurological and neurodegenerative diseases, epilepsies, lysosomal storage diseases, and cancers.
Silverman is the Patrick G. Ryan/Aon Professor of Chemistry and Molecular Biosciences in Weinberg College and a member of the Chemistry of Life Processes Institute, Center for Molecular Innovation and Drug Discovery, and Center for Developmental Therapeutics.