Audiences call Tony Award-winning musical 'Urinetown' hysterical
Final weekend for a show that provides much needed laughs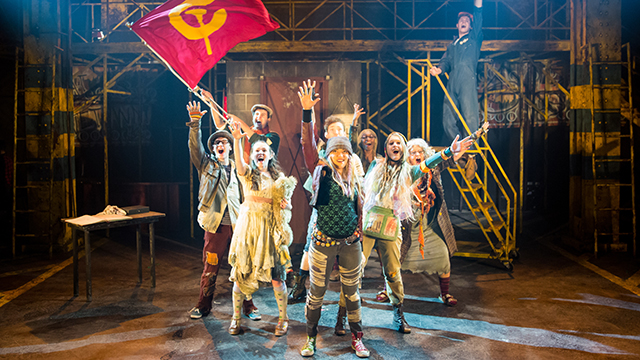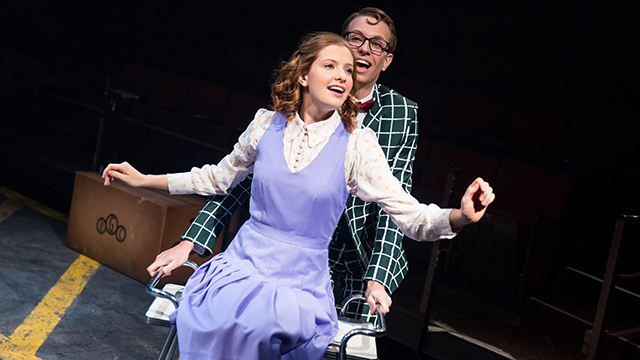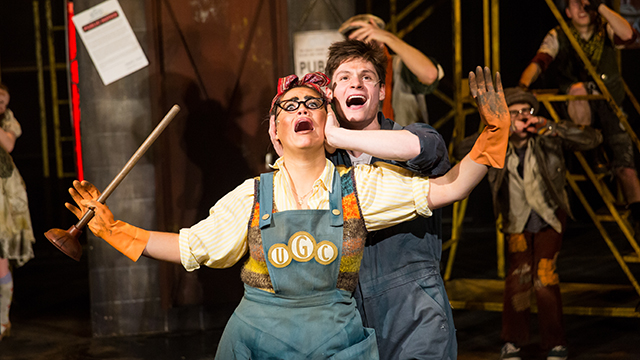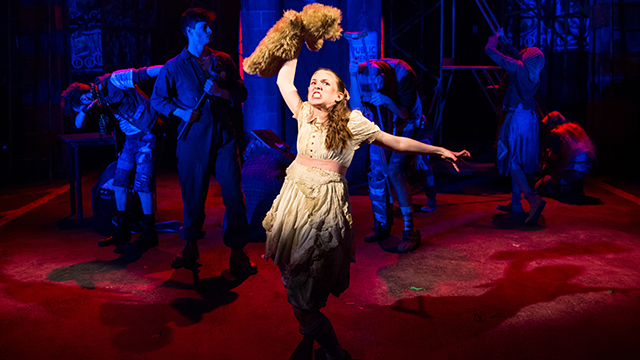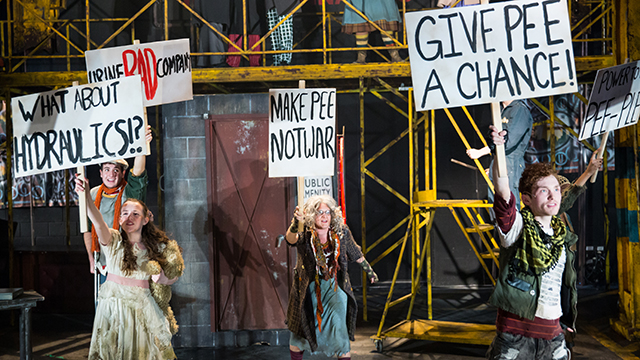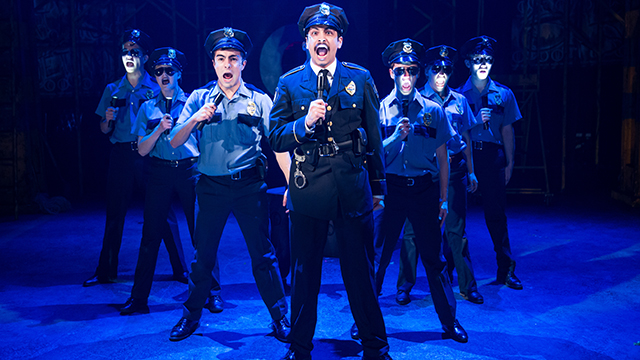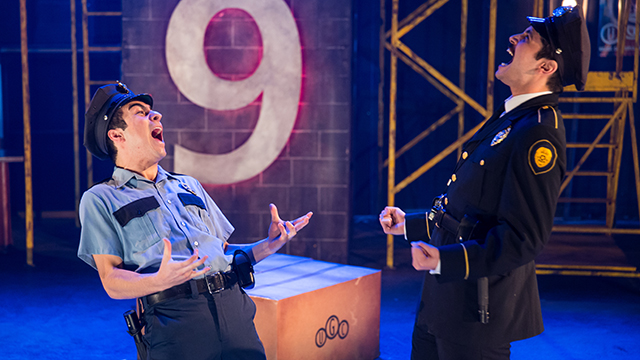 Irreverent satire skewering art and politics won Tonys for best book and score
Jeff Award winner and Northwestern alumnus Scott Weinstein directs
VIDEO: See what Wirtz audiences have to say about the show 
EVANSTON - One final weekend of performances remain for "Urinetown: The Musical," the Tony Award-winning production set in a dystopian metropolis with a terrible water shortage.
The musical, which opened Feb. 10, will conclude following it's Feb. 23 to 26 shows in the Ethel M. Barber Theater, 30 Arts Circle Drive, on the Evanston campus. Curtain times are 7:30 p.m. Thursday, Friday and Saturday and 2 p.m. Sunday.
Presented by the Virginia Wadsworth Wirtz Center for the Performing Arts, audiences are calling "Urinetown" hysterical, unexpected, relevant and smart.
"It was really good," said one patron. "The set, performances, choreography  were all wonderful, and the joy that the actors bring to these shows always shines through."    
Northwestern's premiere production is directed by alumnus and Jeff Award-winning director Scott Weinstein ("Into the Woods").
A 20-year drought has led to a government-enforced ban on private toilets. The citizens of Urinetown must use public amenities regulated by a single malevolent company that profits by charging admission for one of humanity's most basic needs. Amid the people, a hero decides he has had enough and plans a revolution to lead them all to freedom.
This hilarious satire, skewering capitalism, bureaucracy, populism and the Broadway musical art form itself, features music by Mark Hollmann, book by Greg Kotis and lyrics by Hollmann and Kotis. "Urinetown: The Musical" nabbed top honors at the 2002 Tony Awards for best book of a musical and best original score.
Tickets are $25-$30 for the general public and $6-$10 for students with a valid ID. Tickets are available on the the Wirtz Center website, by phone at 847-491-7282 or by visiting the Wirtz Center box office in the Barber Theater lobby at 30 Arts Circle Drive.
The Wirtz Center is a member of the Northwestern Arts Circle, which brings together film, humanities, literary arts, music, theatre, dance and visual arts. 
Back to top