Top News Stories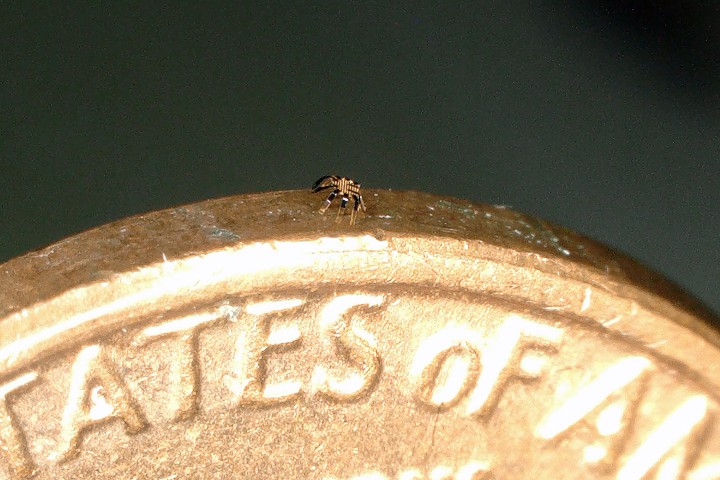 Smaller than a flea, robot can walk, bend, twist, turn and jump
May 25, 2022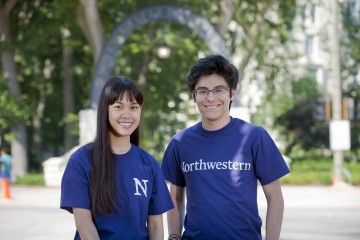 May 10, 2022
Northwestern Academy for Chicago Public Schools and Distinguished Secondary School Teacher Award to be named in honor of President Morton Schapiro
May 10, 2022
The four will be honored at commencement for contributions to the arts, sciences and leadership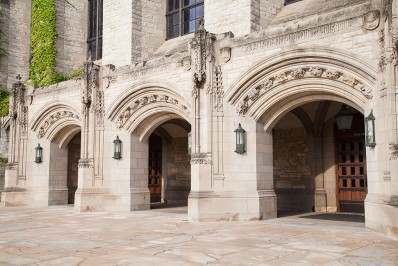 Faculty
April 28, 2022
Academy is one of nation's most prestigious honorary societies
In the News
Members of the Northwestern community making headlines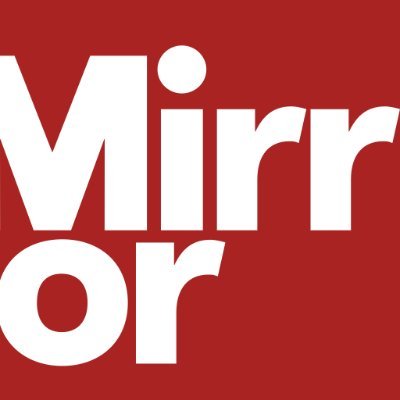 May 27, 2022 –
The Mirror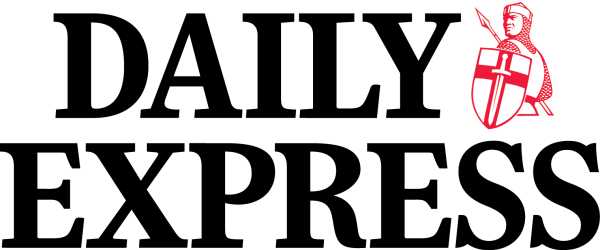 May 27, 2022 –
Daily Express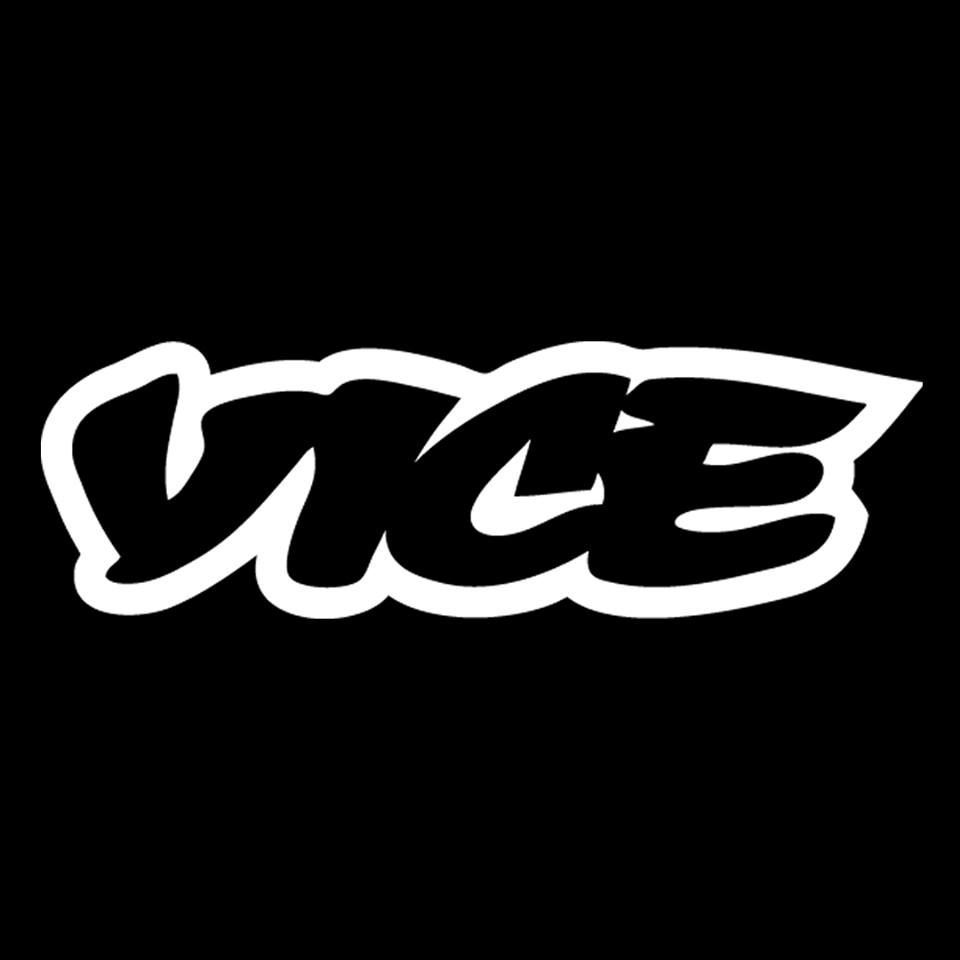 More Northwestern in the News
Featured
Humanitarian fund for those who cannot return home, virtual visitorships, joint research and expedited admission
Read the story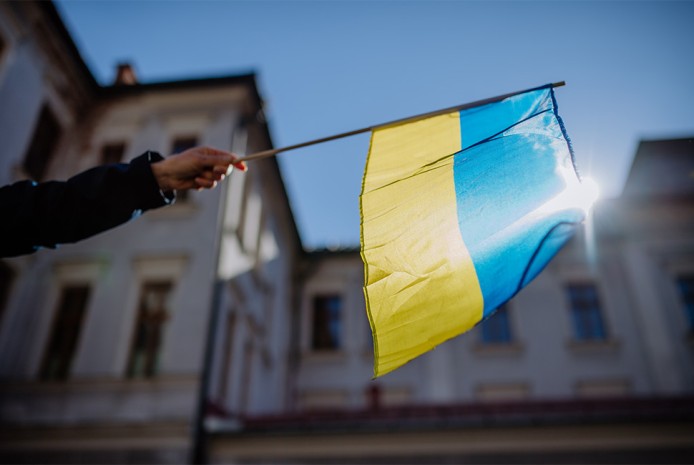 Spotlight on:
The invasion of Ukraine is "all about history," says Russia expert Fiona Hill
May 19, 2022
Have a story idea?
We want to hear from you.
Send us a tip at news@northwestern.edu
Northwestern Now provides coverage of the University's people, programs and research.
It is produced by the Office of Global Marketing and Communications.