Top News Stories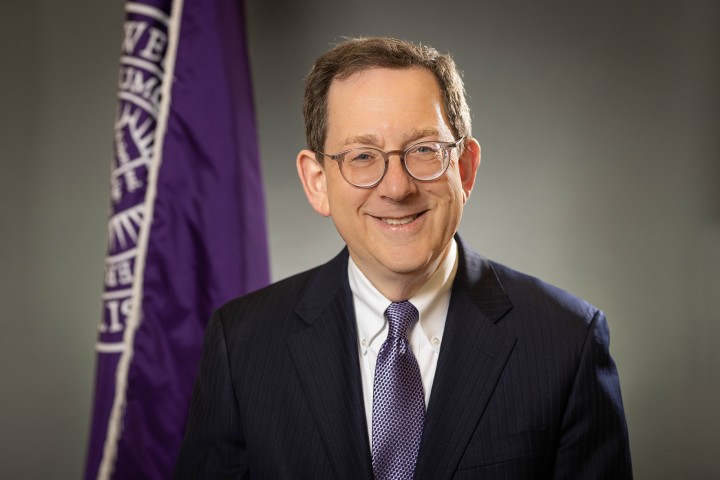 President Michael Schill will be inaugurated on June 2; other activities include campus celebration and panel discussions
March 21, 2023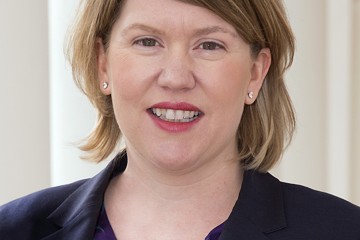 March 23, 2023
Babb will lead the office previously known as the Office of Equity
March 23, 2023
University announces initial workforce development and local business outreach sessions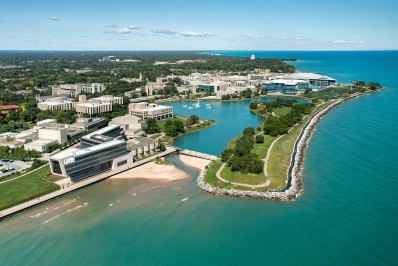 University News
March 9, 2023
Individual chosen will succeed Jeri Ward, who stepped down in December 2022
In the News
Members of the Northwestern community making headlines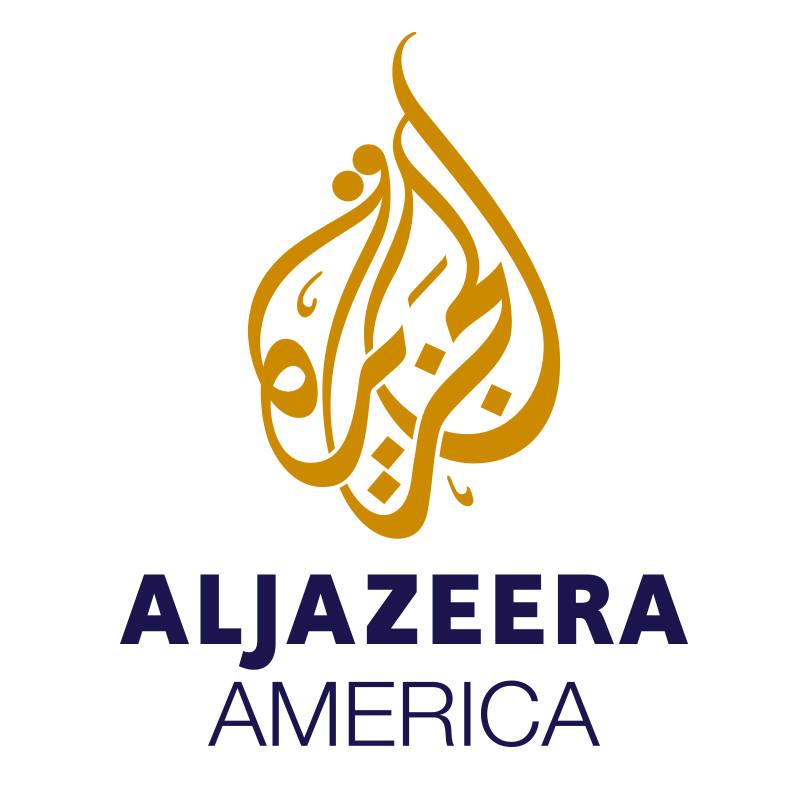 Mar 28, 2023 –
Al Jazeera America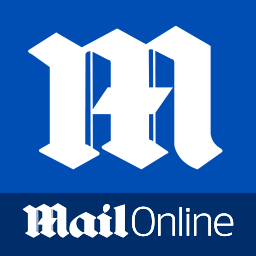 Mar 27, 2023 –
Daily Mail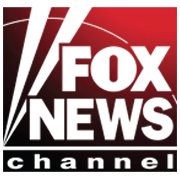 More Northwestern in the News
Featured
Illinois governor to deliver address to Northwestern's Class of 2023
Read the story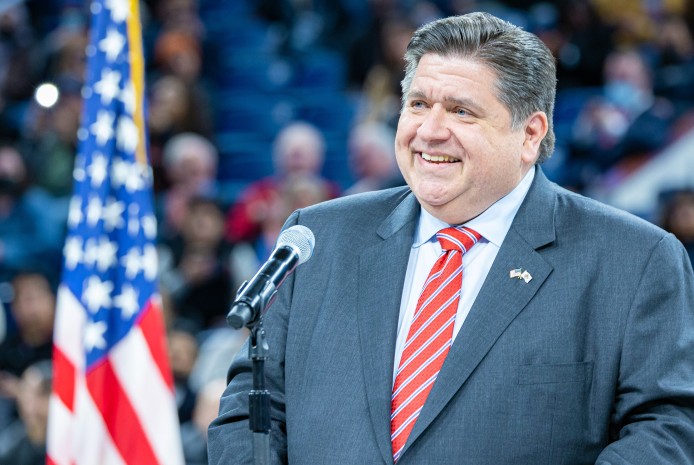 Spotlight on:
Student startup SteadyScrib is developing a wide-gripped pen with magnets to negate the effects of shaking and tremors
March 6, 2023
Have a story idea?
We want to hear from you.
Send us a tip at news@northwestern.edu
Northwestern Now provides coverage of the University's people, programs and research.
It is produced by the Office of Global Marketing and Communications.