Top News Stories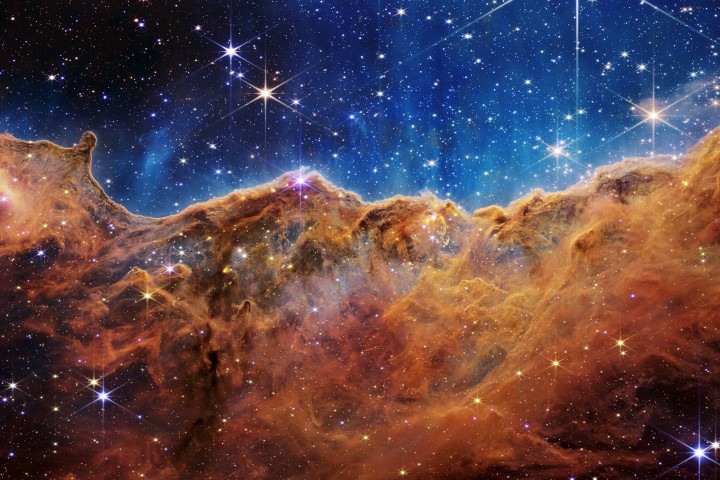 Northwestern astrophysicists snag early time on NASA's James Webb Space Telescope
July 12, 2022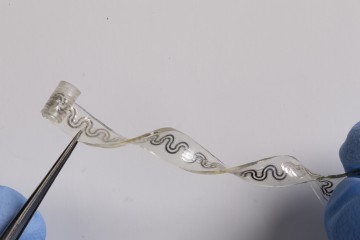 June 30, 2022
New device could provide an alternative to opioids and other highly addictive drugs
June 9, 2022
Tickets on sale now for "Showtime: Chi-Time" on Sept. 10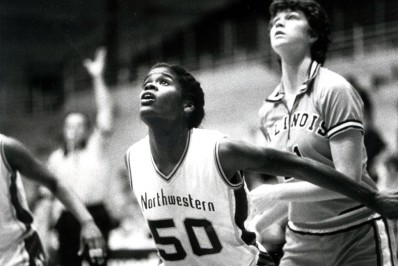 Athletics
June 22, 2022
Events planned to explore its legacy and future and to bring awareness to the issues still impacting high school and college athletics, education and gender equity.
Featured
What is life like for faculty members who live in student residence halls?
Read the story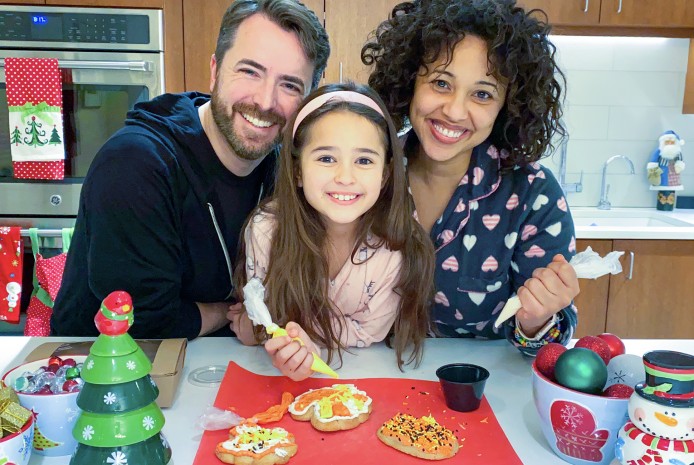 Spotlight on:
Northwestern Medicine experts weigh in on the possible far-reaching effects on in vitro fertilization following the end of Roe v. Wade and why physicians are afraid for their patients
June 30, 2022
Have a story idea?
We want to hear from you.
Send us a tip at news@northwestern.edu
Northwestern Now provides coverage of the University's people, programs and research.
It is produced by the Office of Global Marketing and Communications.