Top News Stories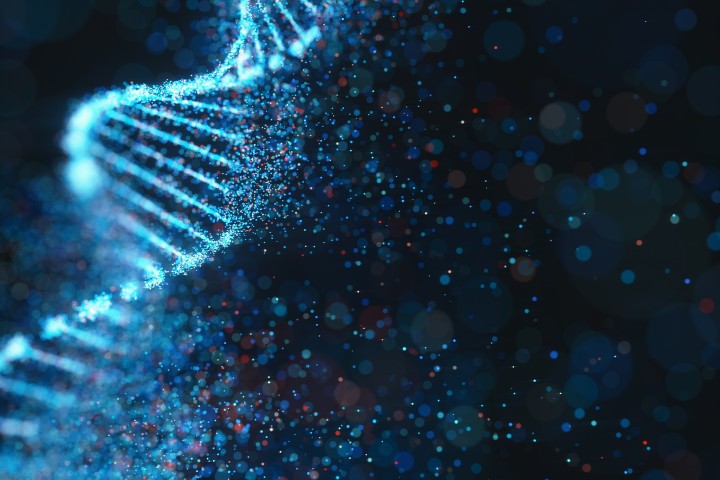 Northwestern faculty will explore scientific innovations and the power of difference during events in Chicago and Evanston
May 17, 2023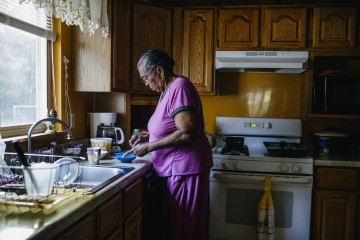 May 18, 2023
Data analysis from 1999 to 2020 compares mortality rates between Black and white populations of all ages
May 17, 2023
Award nominations are submitted each year by graduating Northwestern seniors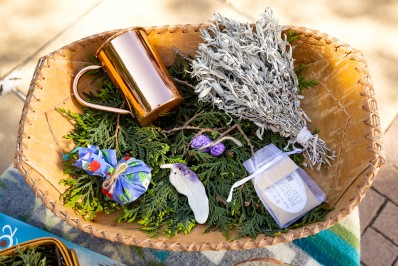 President Michael Schill
May 18, 2023
What to know about symbolic and ceremonial practices that will take place during the official ceremony on June 2
Featured
Timothy Earle, Teri Odom and Richard Silverman recognized for contributions to their fields
Read the story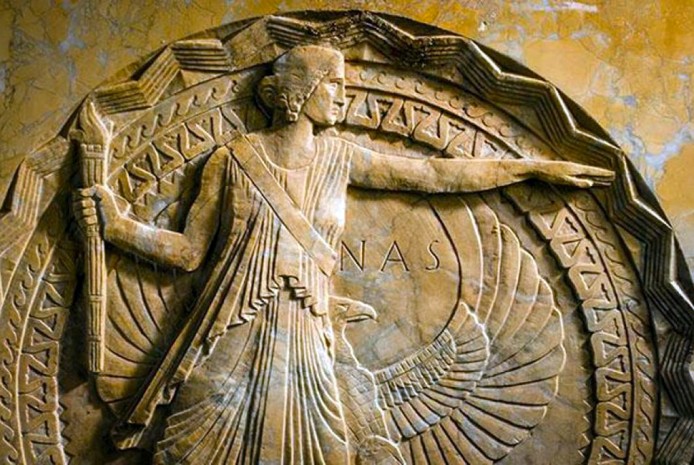 Spotlight on:
New summits will explore radiological and biological risks to the built environment
April 24, 2023
Have a story idea?
We want to hear from you.
Send us a tip at news@northwestern.edu
Northwestern Now provides coverage of the University's people, programs and research.
It is produced by the Office of Global Marketing and Communications.