Wireless sensors for NICU
No wires, more cuddles: Sensors are first to monitor babies in the NICU without wires
Soft, flexible sensors provide clinical-grade measurements, allow physical bonding between baby and parent
An interdisciplinary Northwestern University team has developed a pair of soft, flexible wireless sensors that replace the tangle of wire-based sensors that currently monitor babies in hospitals' neonatal intensive care units (NICU) and pose a barrier to parent-baby cuddling and physical bonding.
The team recently completed a series of first human studies on premature babies at Prentice Women's Hospital and Ann & Robert H. Lurie Children's Hospital of Chicago. The researchers concluded that the wireless sensors provided data as precise and accurate as that from traditional monitoring systems. The wireless patches also are gentler on a newborn's fragile skin and allow for more skin-to-skin contact with the parent. Existing sensors must be attached with adhesives that can scar and blister premature newborns' skin. 
The study, involving materials scientists, engineers, dermatologists and pediatricians will be published March 1 in the journal Science.
Download multimedia assets:
ImagesB-rollGraphicsSoundbites
Produced materials available to embed:
Video

by Northwestern University
Podcast by Northwestern University Feinberg School of Medicine
Images
Lab images
The following images, taken in John Rogers' lab at Northwestern University, depict the research team and sensors modeled on a doll.
Clinical images
The following images feature researchers working with a family involved in the clinical trial of the sensors.
Broll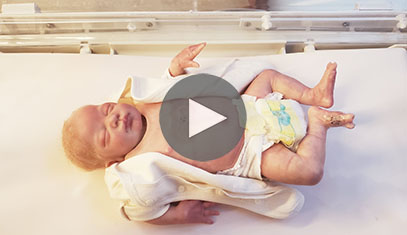 Download Image
Animated gif demonstrates the difference between traditional, wired sensors and the new wireless sensors.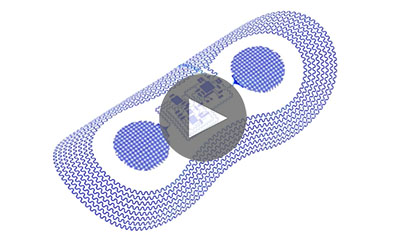 Download Image
Animation illustrates how the devices bend and stretch with the skin. 
Soundbites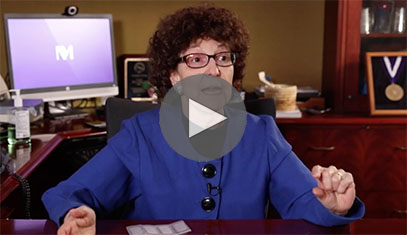 Download Image
Dermatologist Amy Paller describes the genesis of the study and provides an overview of how the patch works.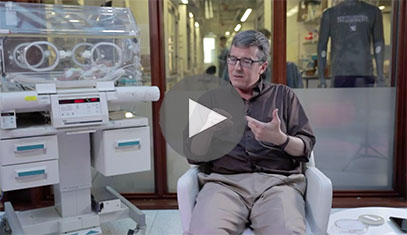 Download Image
Sensor inventor John Rogers explains where current NICU tech is lacking,  prompting parents to seek a better solution.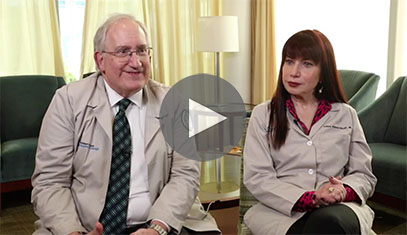 Download Image
Pediatricians Aaron Hamvas and Debra Weese-Mayer discuss the importance of skin-to-skin 'kangaroo' care with newborns.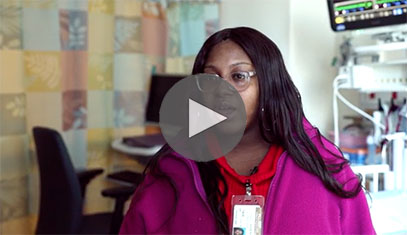 Download Image
Taschana Taylor, mother of a baby in the NICU, discusses what these sensors mean for her.
Back to top